Get Your Complimentary copy of
"The Easy Peasy Secret To Getting More G+ Followers Fast"
Why should you download and read this eBook right away, and get started implementing it TODAY?
Because the four more or less normal (ahem) people pictured on the cover, along with all the other Directions University Bachelor Students who have been using this method, went from having several hundred G+ followers to double ­digit thousands … in a few short months … the easy ­peasy way! And if we did it, you can, too!
Just fill in the box with your information to get the eBook.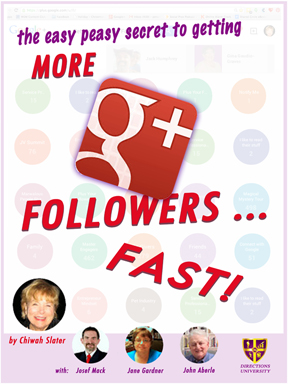 Just fill out the form below to get your complimentary copy now!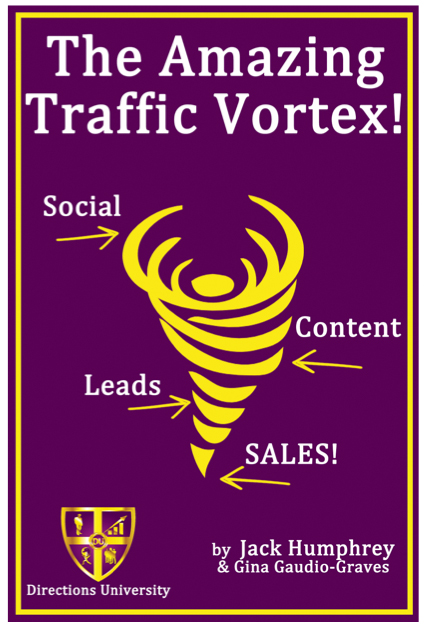 But WAIT!
That's not all. When you do, you'll also receive this special BONUS: a FREE download of Jack Humphrey's "The Amazing Traffic Vortex"!