Ready for your
FREE introductory gift,
It's Writing Cats & Dogs!?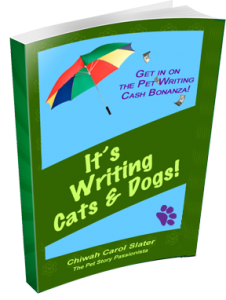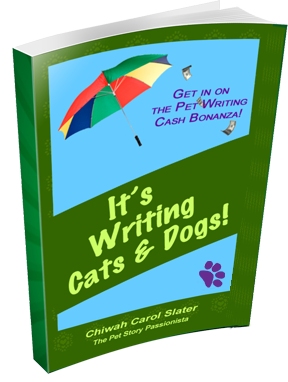 WELCOME to your FREE membership in
the Pet Writes Community.
It's Your Turn to Get In On
the Pet Writing Cash Bonanza!
You know all those great pet stories you have
stored away in your memory …
and in your imagination?
What if you were to DO something with them?
Not a writer? No problem!
You can become a recognized Author …
without ever writing a word.
It's true.
We will show you plenty of success stories.