Spread Joy and Earn a
33% Commission This Christmas!
It's easy to do. And a great way to build residual good will that will translate into positive growth for your business or practice in years to come.
Here's how it works:
You get your own customized ebook, personalized with "Brought to you by [YOUR LINK]" on the title page, your full-page display ad for whatever upsell you are promoting in the back of the book, your affiliate links for our upsells, and featuring your favorite pet in the starring role in the story (unless you prefer not to feature a pet).
You sign up as an affiliate at PayGoBank.com for free, which puts you in their system so they can pay your commissions. (NOTE: You can go there and sign up as an affiliate for free, and just promote the free ebook. You'll still get your 33% commission, but the ebook won't have your affiliate link to the upsell, so you'll have to get them your affiliate link some other way. And it won't have links to your site or your display ad for your own upsell, either.)
You share your customized ebook widely through email, giveaways, social media, any way you can.
Readers open the book, enjoy it, and order a personalized ebook for the kids, featuring their pets, using your affiliate link. And the kids want it! Their cost? Done-For-You ebook $24.77.
AND … Other marketers buy the ebook personalization package, with their links and display ad in the ebook, for $29.77 using your link.

For anyone who buys using your affiliate link, you get paid 33% of their cost. Instantly, as soon as they finish with Paypal.
They love you forever. You're their hero. They tell their friends about you, so more people find out about your services and your go-giver attitude.
Your customized ebook is based on this ebook about Pepper and Precious. But yours features a pet of your choice, on the cover and inside. Here's the original: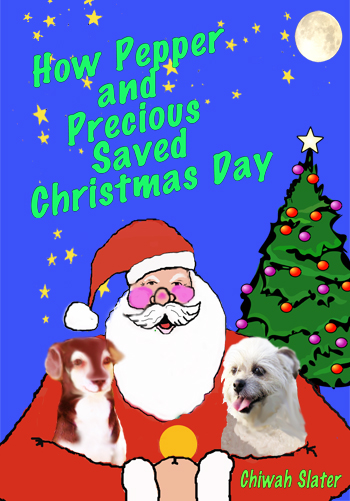 So … how do you get started? I thought you'd never ask.
ORDER NOW! 
WHAT YOU GET:
Your own irresistible personalized eBook featuring your favorite pet (replacing Pepper in the original ebook)
A link to your site or your own upsell on the title page
A full-page display ad for your own upsell with link on the last page
Giveaway rights
All that for just $29.77!
PLUS, you'll receive 33% instant commissions on all ebook upgrade sales made using your affiliate link.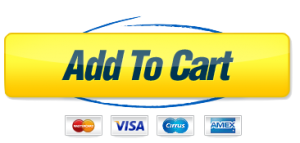 By clicking the above link are attesting to your agreement to abide by the Pet Writes (PetWrites.com) Giveaway License Terms.