Ooops! Looks like things didn't quite work out according to plan. (404 error.)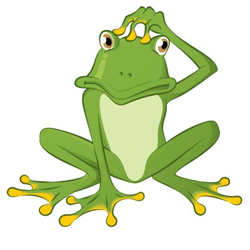 Don't you just hate it when that happens?
The most common reason you got here is: you clicked on a broken link.
On the other hand, you may have made a mistake typing in the address of the page you wanted to go to. You could just go back and try again, but if that doesn't do it … here are some other options:

You could go to the Home Page and find another informative article to check out …

You could CLICK HERE to claim your Free Pet Writes membership, and get a FREE GIFT …

You could try one of these great articles:

PetWrites.com/free-christmas-ebook/

PetWrites.com/michael-gerber-how-is-developing-an-entrepreneur-mindset-like-writing-a-book/

PetWrites.com/do-you-really-need-to-hire-a-marketing-coach/

PetWrites.com/why-focus-on-how-to-write-a-book-for-your-business/

Another option would be to scroll down just a bit and click on one of the Categories in the right hand sidebar, right here on this very page.
Before you go, please let us know what you did that got you to this error page. What were you looking for? What did you type into the address bar in your browser? If you have a moment, CLICK HERE to tell us about it on the Contact Us page. That will help us know what it is that we need to fix.
Be sure to leave your name and contact information so we can thank you!