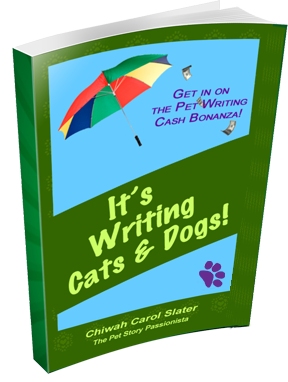 TO DOWNLOAD YOUR FREE GIFT:
Most browsers already have the software installed to read pdf files. (See troubleshooting below).
I recommend saving this file to your Downloads folder. Right click on the link just below these instructions. You'll see a dropdown menu. Look for the "save target as" option, and then left click. A new window will open prompting you to save the file. Click "Save As".
A small window will open asking you where you want to save the file on your computer. Make sure you look in the small box at the top of that window. This will tell you where you're saving the file. You can change this destination by clicking on the small downward arrow and choosing another folder.
Here's YOUR DOWNLOAD LINK:

TROUBLESHOOTING:
PDF file: If you are having problems reading the pdf files, make sure to download the free Acrobat reader at http://get.adobe.com/reader/
If you don't know where you saved the files, all you have to do is go to "search" all files and folders, and put in the name of the file. Your computer should find it for you.
If you are having problems downloading the file, email me at petwrites@gmail.com. Please specify the name of the file you're having problems with.
Occasionally I may offer other products to bring a smile to your face, of which I will notify you by email. Keep an eye out for them!
HOW TO USE THIS EBOOK FOR MAXIMUM BENEFIT:
Read it! You will be amazed … at how much fun you can have with your pet stories … and at how others have turned their love of pets into an unexpected income stream … and touched the hearts of millions of readers!
WHAT TO DO NEXT:
Keep an eye on your email account. You will begin receiving new articles packed with heart-touching stories and useful information.
And for some really useful information on how to have a healthier, happier dog, visit this link:
https://petwrites.com/get-doggie-eats/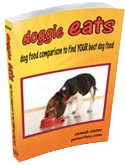 And get ready to share your pet stories!
Pawsitively,
Chiwah Carol Slater
The Pet Story Passionista
Word Weaver Chiwah
Founder, PetWrites.com, WriteYourWayToProsperity.com, WordWeaver4U.com
Support Desk: https://petwrites.com/support