Gift Idea …
"Let YOUR Pet be the Star!"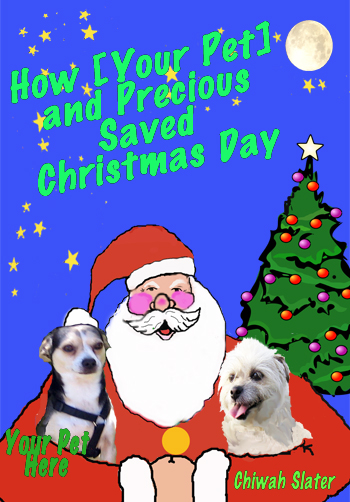 Your own customized ebook, featuring
Your Pet on the cover and in the story!
The kids will go crazy for it!
And your pet lover friends will, too.
Submit name and photos of your pet to be inserted
everywhere you see an image of Pepper!
(You will receive clear instructions for taking and submitting the photos.)
ORDER NOW! Not many days left 'til Christmas!
Personalized eBook featuring your favorite pet $24.77